Dear, Friends
It's the day before the release and the second giveaway has come to a close.
Well done to all of those who entered – a total of 281 participants! But there can only be one winner.
And the winner is… *drum roll please*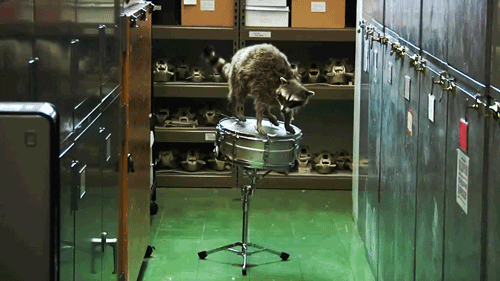 Micah from France!!!!
Well done, Micah! 
To those who participated, well done – there was 56 people who got the question correct, so you did amazing!
Life's Like Lemons will be out tomorrow at 6 AM GMT. I'll post the purchase link when the book is available.
Have a lovely day,
Castiel Gutierrez